I am participating in Top 5 Wednesday today and will be showing you books I've read because of blogging. For the month of May, we are able to go back to the old topics that were done before we joined this link-up and choose one of those, so I'm super excited to be doing this topic today.
1. These Things I've Done by Rebecca Phillips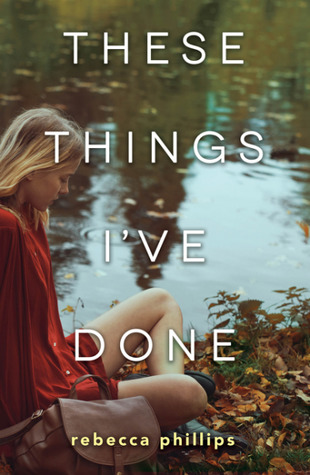 2. Frostblood by Elly Blake

3. Wonder Woman: Warbringer by Leigh Bardugo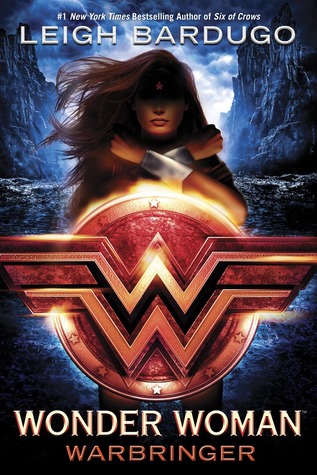 4. The Assassin's Blade by Sarah J Maas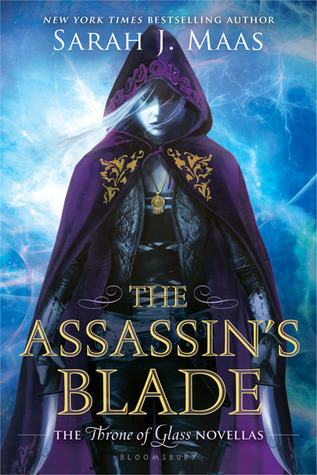 5. Just Friends by Monica Murphy

What books have you read because of blogging or booktube?