Top Ten Tuesday was created by The Broke and the Bookish in June of 2010 and was moved to That Artsy Reader Girl in January of 2018. It was born of a love of lists, a love of books, and a desire to bring bookish friends together.
This week's theme is a Love Freebie!  So today I am going to tell you about my Top 10 Favorite OTPs!
1. Hook and Emma Swan aka CaptainSwan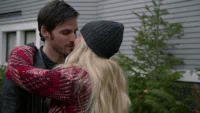 The ultimate #couplegoals. I love them together so much!  <3
2. Prince Charming and Snow White (David and Mary Margaret)


I love their line, "I'll always find you."
*swoon* So perfect.
3. Meredith and Derek aka MerDer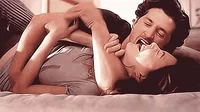 I'm so sad that Shonda killed off Derek. 🙁
4. Phoebe and Mike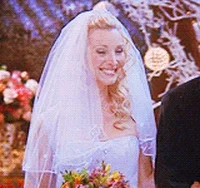 I swear, these two were so perfect for each other! #goals
5. Maggie and Glenn


Another couple broken apart too soon.  🙁
6. Monica and Chandler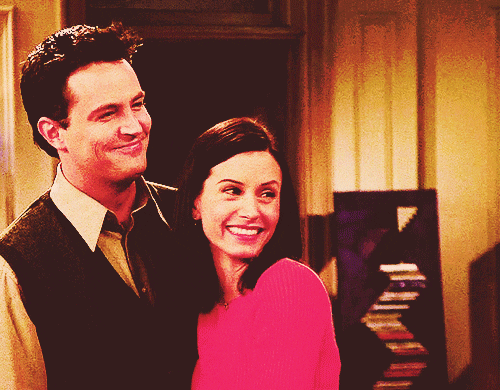 I love how much they grew in their relationship together and always worked on things together.
These next four are going to be from books.
7. Romeo and Rimmel from the #Hashtag series by Cambria Hebert

8. Percy and Annabeth from the Percy Jackson series by Rick Riordan

9. Harry and Ginny from the Harry Potter series by JK Rowling

10. Will and Lake from the Slammed series by Colleen Hoover