Top Ten Tuesday is a weekly blog meme hosted by That Artsy Reader Girl.
Happy Tuesday everyone! Today I am bringing you my Top 10 Favorite Couples in Books. <3
1. My top OTP is Percy Jackson and Annabeth Chase from the Percy Jackson series by Rick Riordan.

2. Leo Valdez and Calypso from the Heroes of Olympus series by Rick Riordan.

3. Even though these two didn't really end up together, I totally shipped Luna Lovegood and Neville Longbottom from the Harry Potter series by JK Rowling.

4. Zack and Gemma from The Wrong Game by Kandi Steiner.

5. Rimmel and Romeo from the Hashtag series by Cambria Hebert

6. Trent and Drew from the Gearshark series by Cambria Hebert.

7. Will and Lake from Slammed by Colleen Hoover.

8. Blake and Dash from Edge of Chaos by Molly E. Lee.

9. Lawson and Langley from Laws of Attraction by RC Boldt.

10. Penna and Cruz from Rebel by Rebecca Yarros.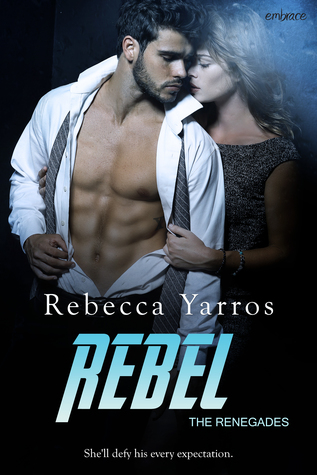 Who are some of your top favorite couples from books?
Do you ship any of the couples listed here?